Along Australia's East Coast
Queensland's leading fresh-cut vegetable producer
We provide customised fresh-cut vegetable solutions for food businesses along the East Coast.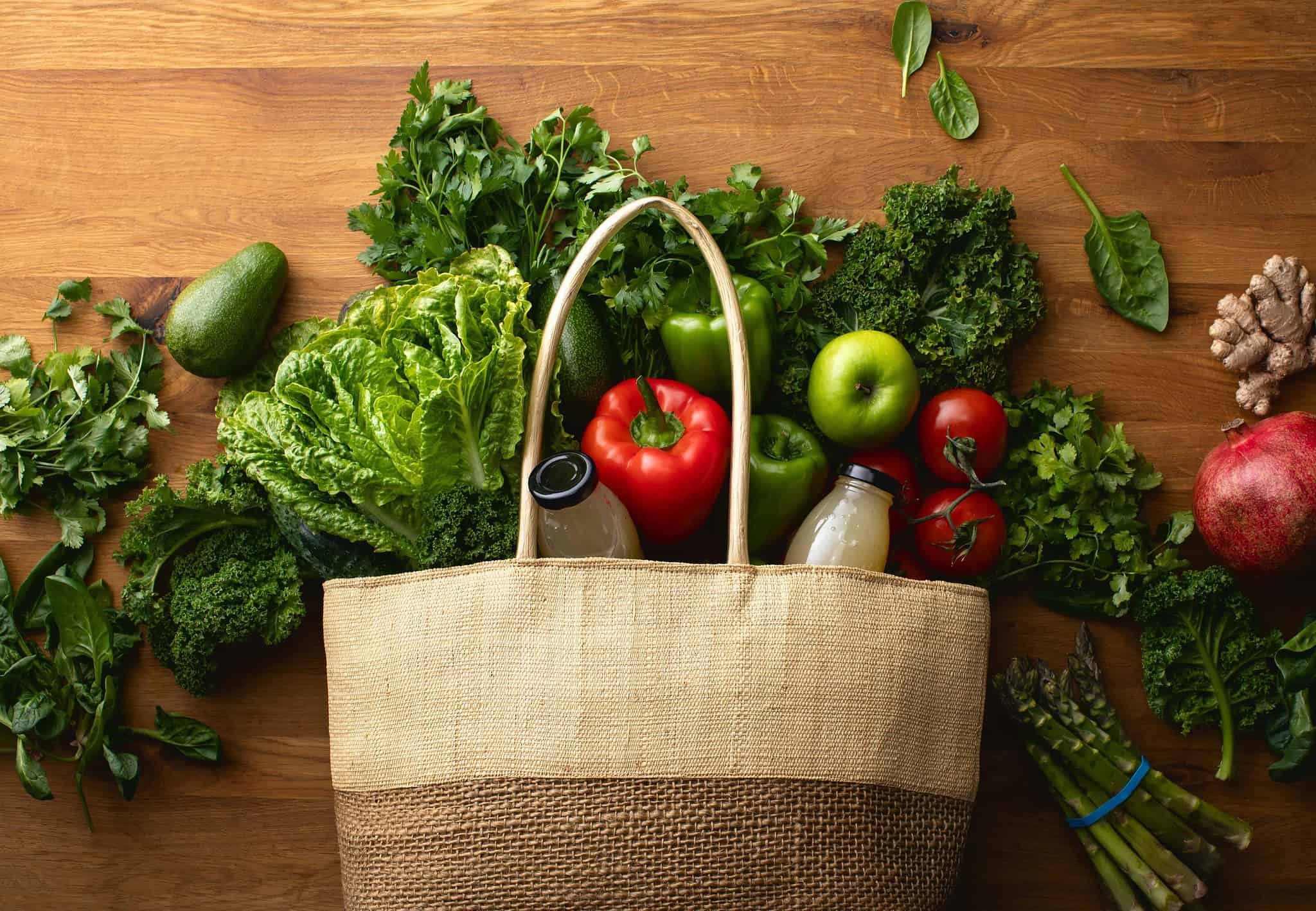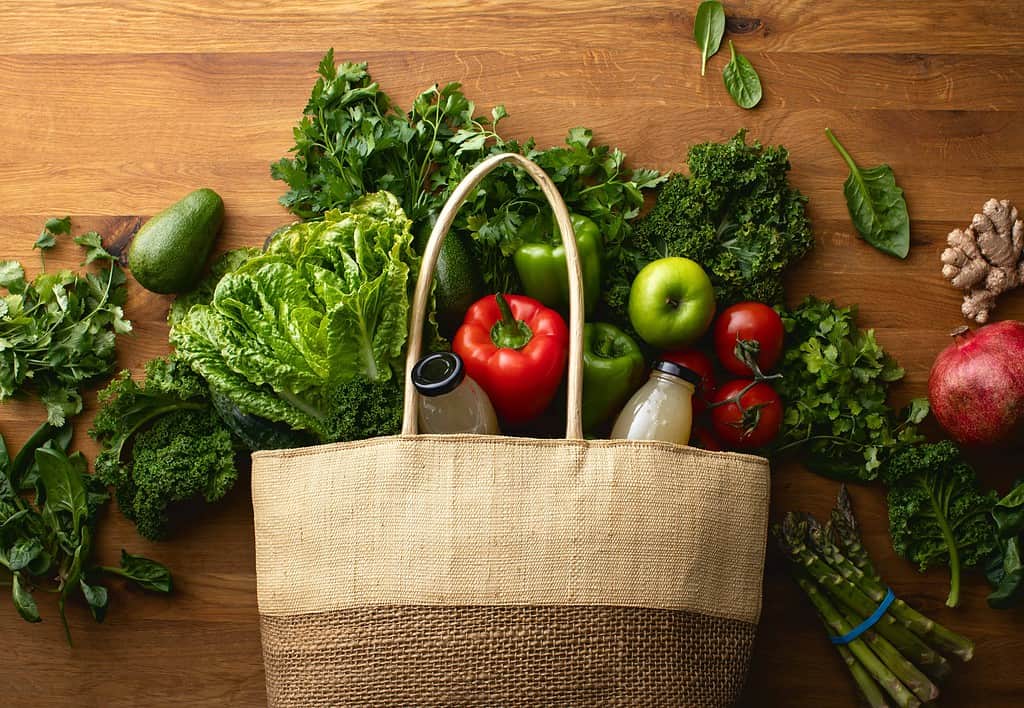 At VegPro4, we specialise in the preparation and supply of a wide range of fresh, high-quality vegetables to businesses across Australia. From peeled, diced, pureed, coined, and batoned, we do it all.
For over a century, we've been perfecting our craft and our products, which include:
A dedication to quality & remaining at the forefront of processing
You'll notice the difference in quality with VegPro4. It starts with our equipment and machinery — which is all at the forefront of the industry. Then there's our team — each member is dedicated to providing quality and service at every stage of the process. Our quality assurance processes are second-to-none.
of tonnes of produce each year
of people consuming something containing our products each year
Why businesses & FMCG choose VegPro4
Contact our team by phone or by filling in the form on our contact page.
Place your order, with the produce and processing you require.
Your order will be processed using our state-of-the-art machinery and equipment.
Receive your high-quality  produce within your requested timeframe.
A local team that's growing with you.
Based in the Scenic Rim, we're a local Australian business that's dedicated to growing with you and your team. From our growers, who we develop strong relationships with, to our customers, who we're dedicated to producing quality for, time and time again.
Accredited for your processed produce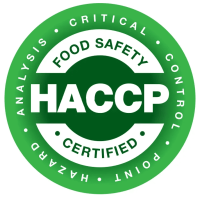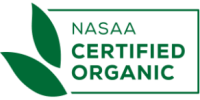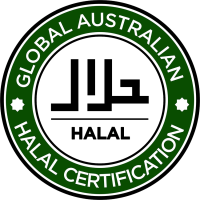 Fresh-cut produce, every day.
Get fresh produce processed exactly as you need it and delivered to your loading dock. Enquire through the website or call us to place an order straight away.