At VegPro4, we specialise in the preparation and supply of a wide range of fresh, high-quality vegetables to businesses across Australia. From peeled, diced, and pureed vegetables, to coined, and batoned, we do it all.
For 27 years, we've been perfecting our craft and our products, which include:
We believe in delivering more than just products. We are committed to building long-term relationships based on trust, reliability, and mutual growth.
By partnering with us, you're choosing more than a supplier; you're choosing a team that's invested in your success.
Let VegPro4 be your trusted partner in delivering fresh, quality vegetables. Contact us today to discover the VegPro4 difference.
Our state-of-the-art facility processes each vegetable with care and precision. We have stringent procedures in place to ensure the highest quality and freshness in our products.
We handle every step of the process, from sourcing and procurement to processing and delivery. Our range of equipment showcases our commitment to using the latest technology in our operations.
Orders are carefully managed to meet the needs of our customers. Please contact us to discuss your requirements, including lead times and delivery time frames.
We understand the challenges of running a food service or manufacturing business. You can trust us to deliver not just fresh and quality products but also peace of mind that your products are delivered in full, on time and meet your quality requirements. Our experience, expertise, and passion drive us to be more than just a supplier, but a true partner in your business' success.
With VegPro4, you get a promise — a promise of quality, consistency, and dedicated service.
Get in touch with us today to experience the VegPro4 difference. Our team is ready and eager to help you bring your culinary creations to life with the freshest, highest-quality vegetables.
Our Commitment to Sustainability
At VegPro4, we are not just about delivering top-quality products. We are equally passionate about our commitment to sustainable practices. This commitment traces back to our early years when we began utilising waste products as a way to reduce our environmental impact. Today, sustainability is at the core of every decision we make and every process we undertake.
Our ongoing pledge to sustainability includes:
Certifications and Accreditations
We are proud to be SGS HACCP accredited, NASAA Certified Organic, and Halal certified. These accreditations reflect our unwavering commitment to high standards in food safety, quality, and ethical considerations.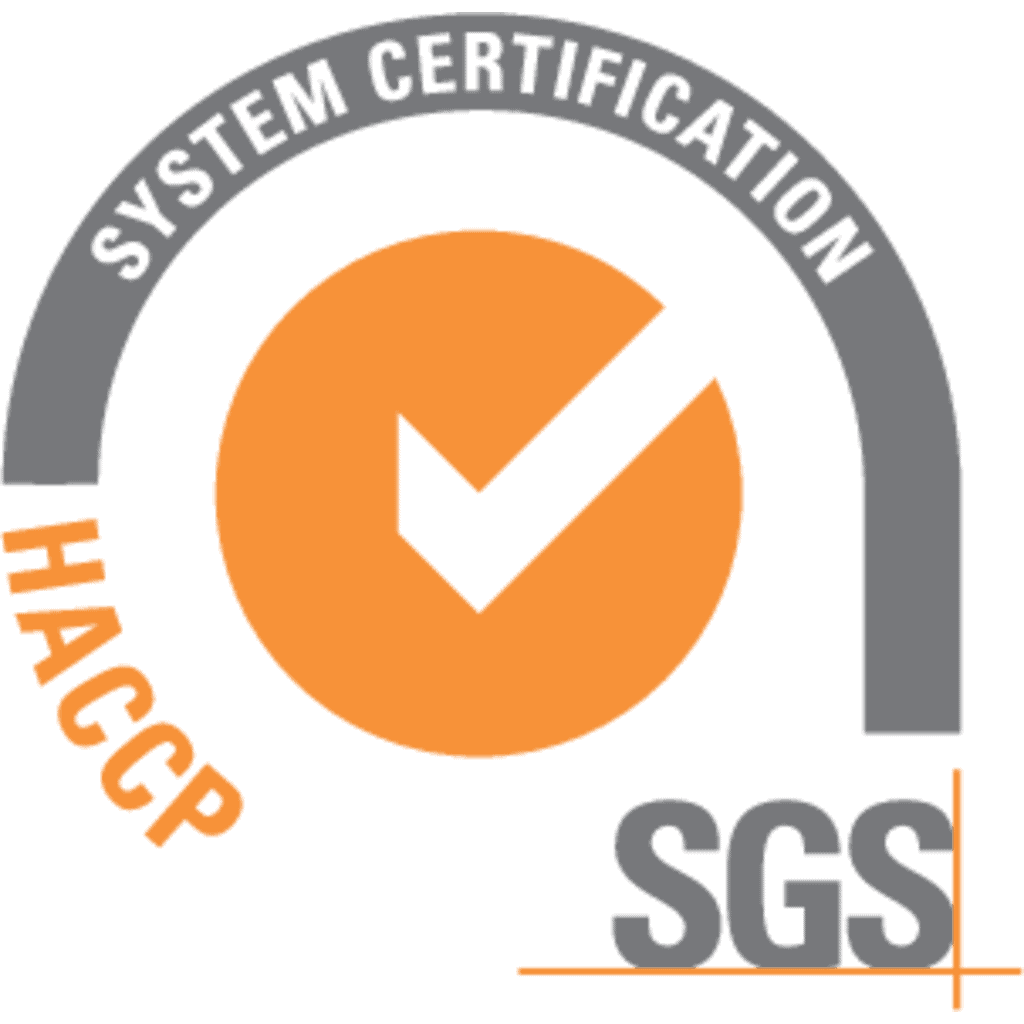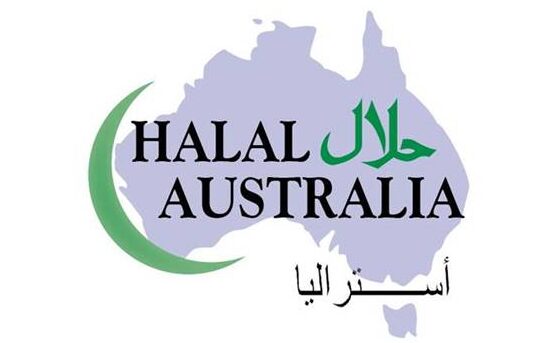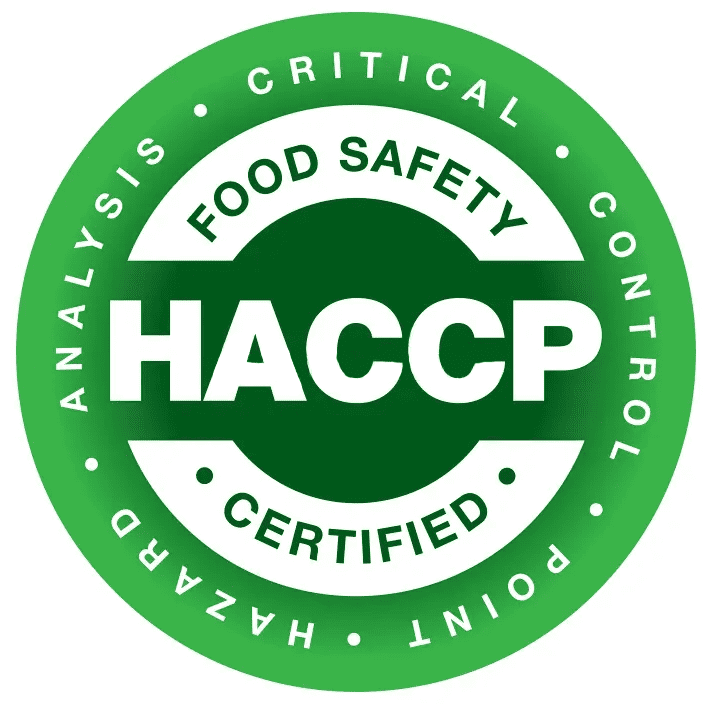 Fresh-cut produce, every day.
Get fresh produce processed exactly as you need it and delivered to your loading dock. Enquire through the website or call us to place an order straight away.